I haven't had a real haircut since September 2006 so I decided I was due. I only went to Cost Cutters but at least its a step up from having Howard cut my hair. Don't get me wrong, he can trim the ends really well. But after 2 years a trim 2x a year left me looking quite dowdy. The result?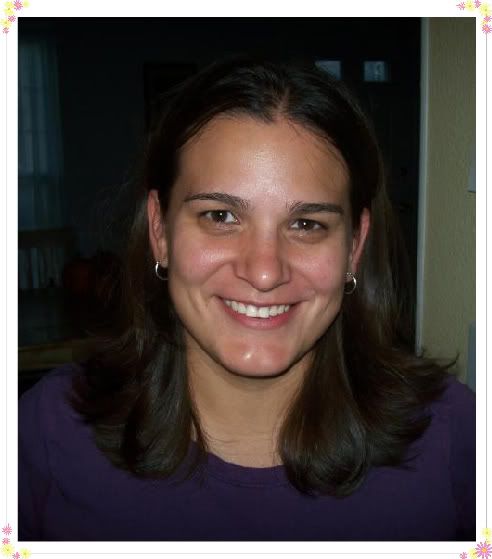 I am pretty happy with it, especially since I can still put it in a ponytail, plus its not that hard to do. I have incredibly flat hair so the picture was with some volume foam. I should have great hair at Disneyland, with all the humidity and all. Then again the smog might mess with it. Hmm.
My sister Karen also got a haircut yesterday but she hasn't sent me a picture of it yet.
On a completely unrelated note, we harvested our pumpkins. They really took off this year. They are pie pumkins so not too big but thats fine with me. The girls carried them into the house, then decided to clean off all the dirt. All I had to do was capture the moment.
We had a lovely FHE this Monday. We went to Nick's Garden Center to take some pictures and pick up more yummy cider. The girls were quite disappointed that the jump castle and the hay ride closed at 4:30. Howard didn't come home until after 5. He has promised to take them again on Saturday. Incidentally, we bought some cider from Target this evening and it so didn't compare. We also boo'd a couple of people, hoping to offest the irritability in our neighborhood due to all the tagging that appeared last week.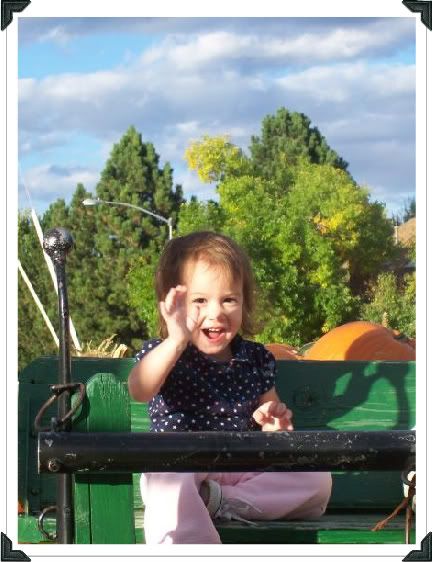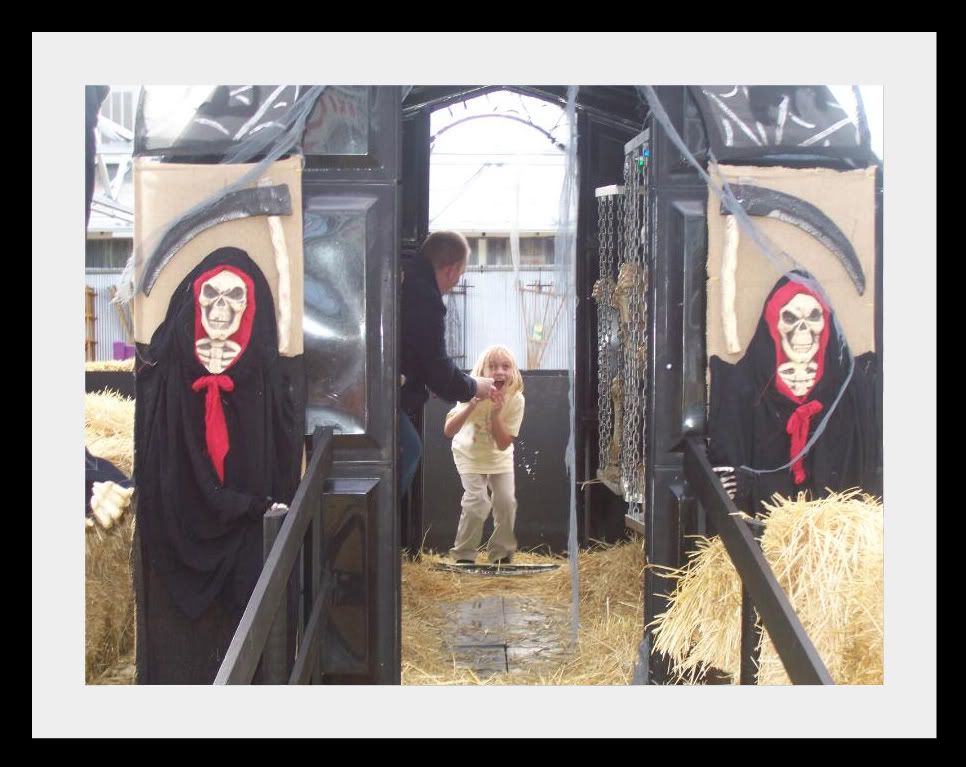 Oh, and I have no picture to support it, but I wore a skirt all day earlier this week. And I enjoyed wearing it. Will wonders never cease?
And lastly, my baby is really cute.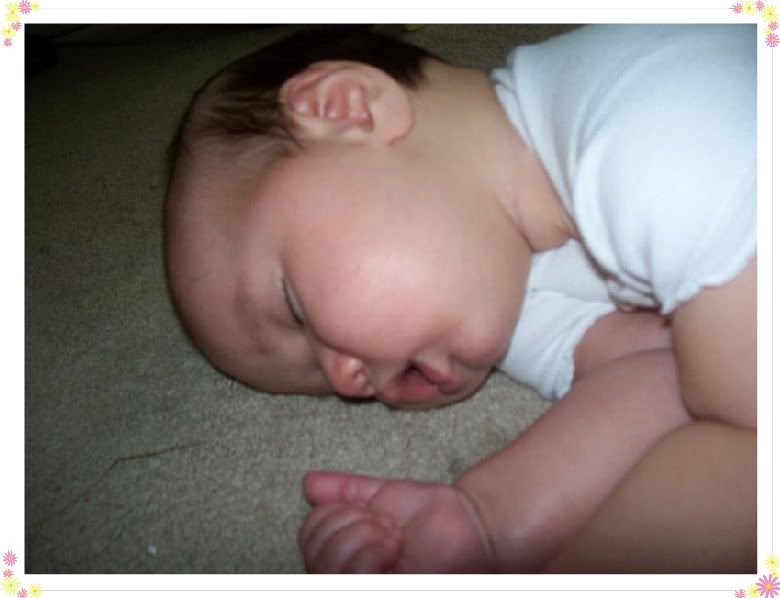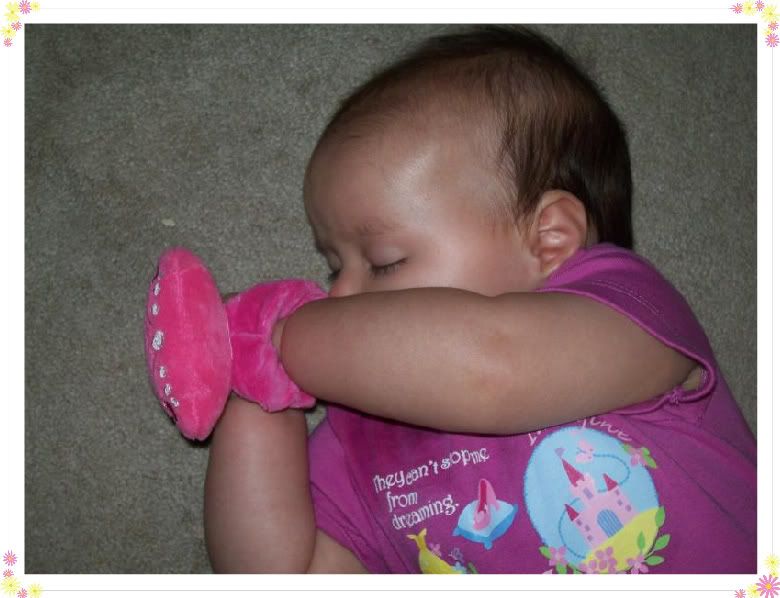 Annie took the purple shirt picture.