Have I ever mentioned that Howard loves that I like action movies? I love action movies. I hate romancey movies where there are sexual situations but I am quite willing to watch cool car chases, combat, etc. True some of the guys in them are quite dishy but the fight sequences are cool.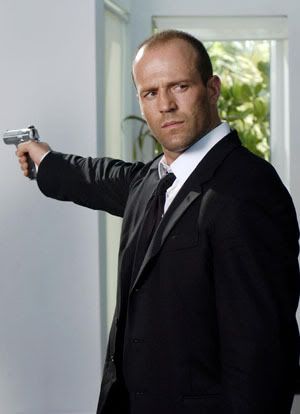 I like action movies as long as there is a good plot. And Howard will watch chick flicks with me as long as it isn't too dumb. Will I have him sit through Twilight?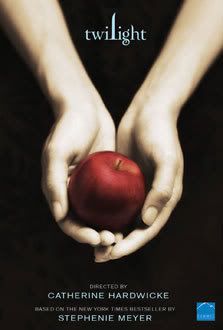 Perhaps when it comes out on DVD, I have already wasted enough money on it.
The next movie we plan on renting is X-Files and I have no idea how to categorize that one.